About the OKI innovation creation activities Yume Pro
In order to solve complicated and mid- to long-term social issues, Yume Pro are OKI's innovation creation activities to utilize information and communications technology together with its partners to make an environment that is easy to live in and that provide both safety and convenience to people around the world.
our mission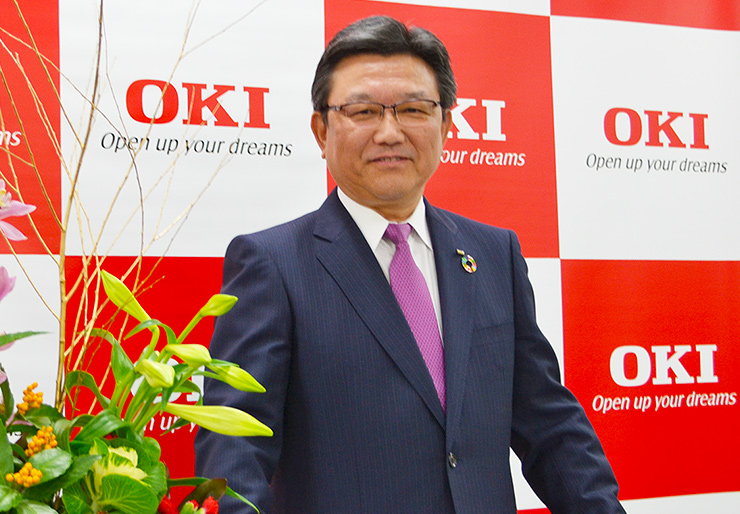 OKI's Activities for the Creation of Innovation
In the Mid-term Business Plan announced in 2017, our vision is to realize "The OKI group helps create a safe and convenient infrastructure for customers and society as a whole through the key Japanese concepts of "Mono-zukuri" and "Koto-zukuri"." and we shall take up various challenges to create innovation.